About Leslie Norris Townsend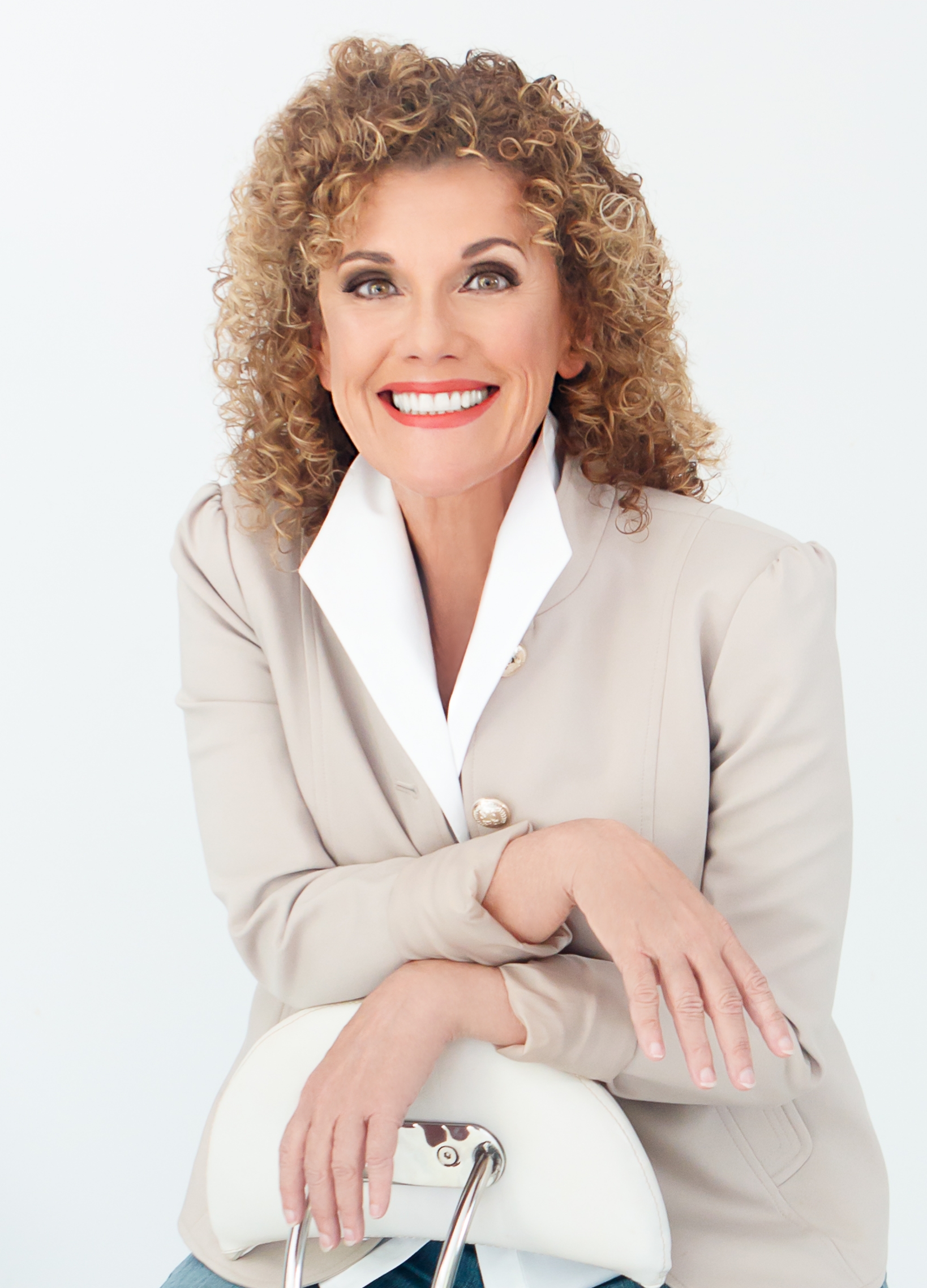 Backed by over 20 years of experience, Leslie Norris Townsend is easily one of the funniest, most entertaining comediennes working today. Her blend of stand-up comedy, music, and audience participation will move your audience from tears to laughter while motivating, mesmerizing and captivating each one.
Whether booked at a corporate function or as the opening act for superstars, Leslie brings her unique blend of "church clean, club funny" comedy material. That's why major corporations like Shell, Mattel, Mobil, Pepsi, and more have chosen Leslie as their featured entertainer. 
Leslie's 30+ television appearances include Comedy Central, A&E's "An Evening at the Improv" and sketches seen on "The Tonight Show with Jay Leno." She was even a Grand Finalist on "Star Search".
List of Recent Appearances
Stand Up Nashville at Zanies on CircleTV/Opry Network
Regular on TBN's Huckabee Show for years
Co-Starring in Southern Fried Chicks Tour Starring Etta May
Comedy Clubs & Theaters All Over The Country
Leslie left behind a promising acting career to create a better life for her children. In the classic fish-out-of-water tale, she moved from Hollywood to rural Ohio to live on her family's 100-year-old farm. This only added new material to her already hilarious routines.
Let Leslie Norris Townsend help you reach your laughter potential with her witty, humorous, laugh-till-you-cry comedy show!
If you want funny, you want Leslie