About Leslie Norris Townsend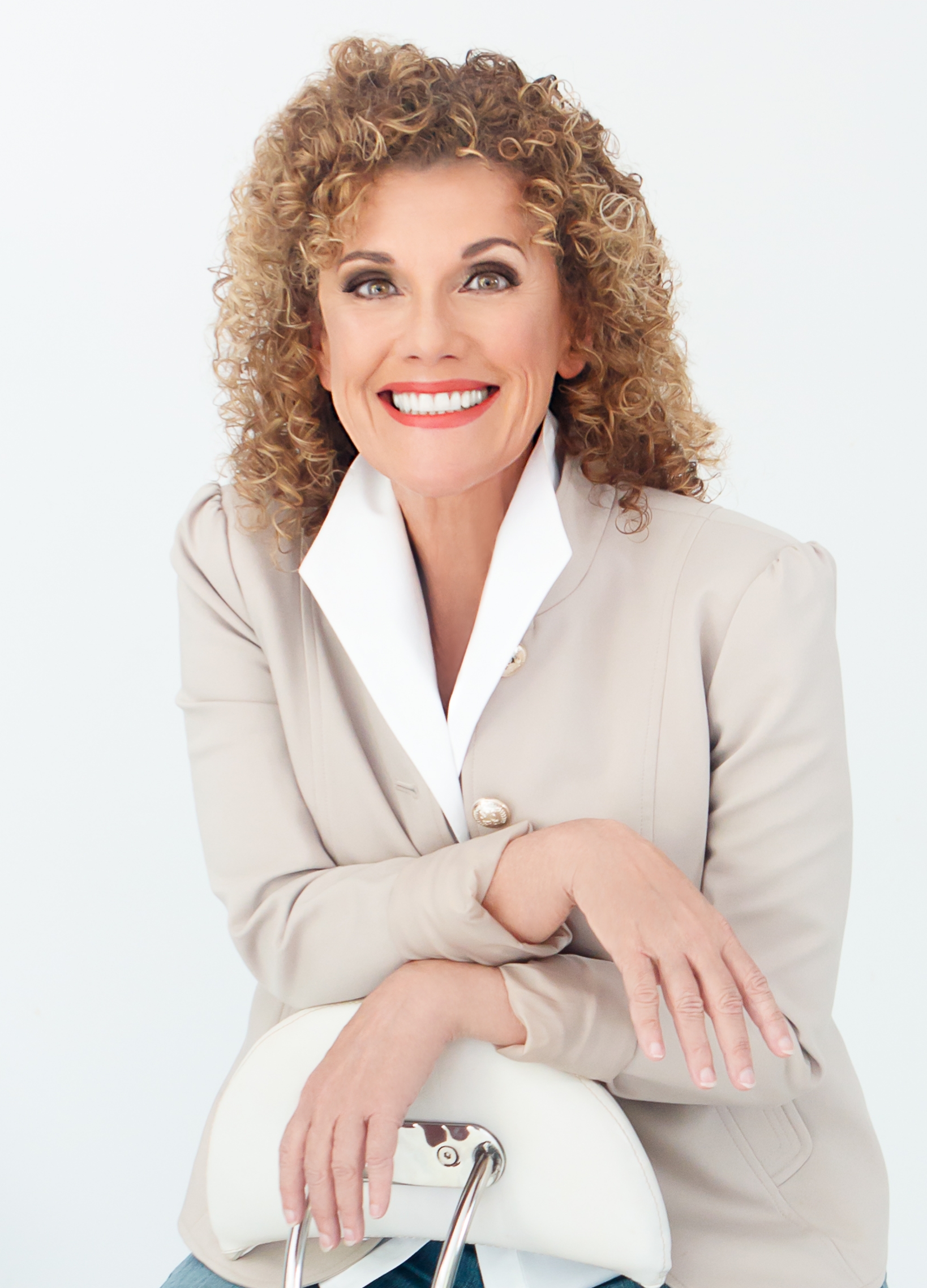 With over two decades of experience under her belt, Leslie Norris Townsend stands as one of the most uproarious and captivating comediennes of our time. Her remarkable ability to seamlessly blend stand-up comedy, music, and audience engagement has the power to evoke a rollercoaster of emotions, taking audiences on a journey from tears to unbridled laughter while leaving them motivated, mesmerized, and utterly enthralled.
Leslie's talent transcends any stage, whether she's lighting up the room at a corporate function or setting the tone as the opening act for renowned superstars. Her comedic style, a perfect fusion of "church clean" material and "club funny" wit, has earned her the honor of being chosen as the featured entertainer for major corporations like Shell, Mattel, Mobil, Pepsi, and many others.
With a career that spans more than 30 television appearances, Leslie has graced the screens of Comedy Central, A&E's "An Evening at the Improv," and even showcased her comedic brilliance on memorable sketches featured on "The Tonight Show with Jay Leno." Her journey also includes a notable accomplishment as a Grand Finalist on the iconic talent competition, "Star Search."
Leslie's recent appearances, such as her outstanding DryBar Comedy Special, "Outstanding In My Field," and her regular presence on TBN's Huckabee Show, have solidified her reputation as a comedic force to be reckoned with. She's also been a co-star in the Southern Fried Chicks Tour starring Etta May and has left audiences in stitches at comedy clubs and theaters across the country.
What makes Leslie's story even more remarkable is her transition from a promising acting career in Hollywood to forging a better life for her children. In a true fish-out-of-water tale, she moved from the glitz and glamour of Hollywood to rural Ohio, where she embraced life on her family's century-old farm. This bold move only added more rich material to her already hilarious routines.
Leslie Norris Townsend invites you to experience her side-splitting, laugh-until-you-cry comedy show and reach your laughter potential. With her witty humor and unmatched comedic talent, Leslie continues to be a beacon of joy in the world of comedy, captivating audiences with her infectious laughter and heartwarming humor.
List of Recent Appearances
Stand Up Nashville at Zanies on CircleTV/Opry Network
Regular on TBN's Huckabee Show for years
Co-Starring in Southern Fried Chicks Tour Starring Etta May
Comedy Clubs & Theaters All Over The Country
If you want funny, you want Leslie