Motivational 
Funny Speaker
Church Clean, Club Funny
Motivational & Clean Comedian Speaker
Step into the extraordinary journey of Leslie Norris Townsend, a comedic sensation who swapped Hollywood glamour for farm life, all while mastering the art of moving audiences from tears to laughter with her unique blend of humor and heart.
If you want funny, you want Leslie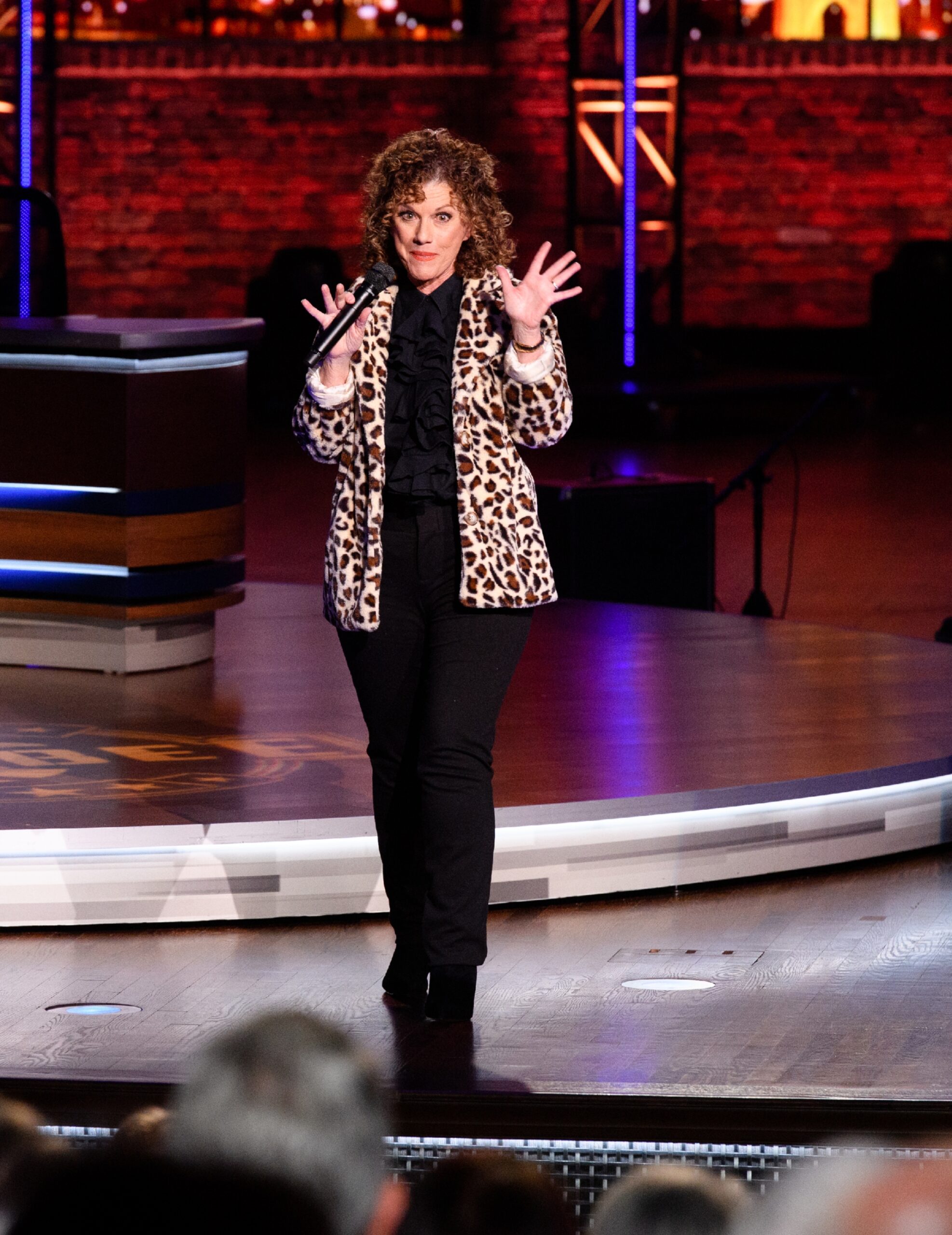 Clean Comedy Celebration
Clean stand-up comedy, music, and audience participation that is as much "show" as it is "party." Leslie has the experience to connect with your group with laughs from beginning to end through song, dance, and laughter. As seen on 30+ television appearances including Comedy Central, A&E, and Jay Leno.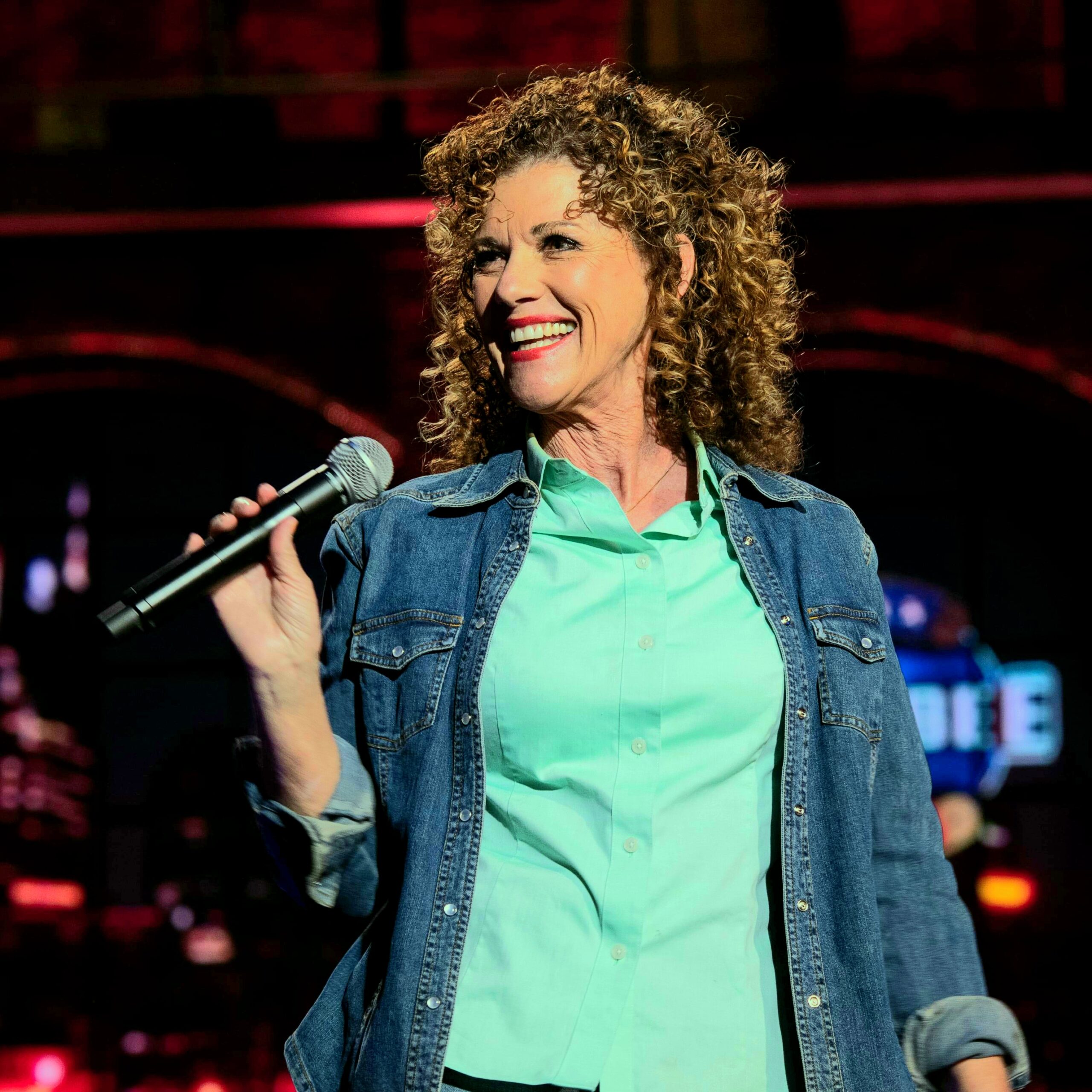 When You Laugh You Win
As a teenager, Leslie lost her mother to cancer and father to alcoholism. Left to raise her younger siblings, she never lost her positive outlook. She went from food stamps to Star Search grand champion finalist, with $100,000 within her grasp. Devastated that she didn't take home the Grand prize, she realized years later that it was all part of a bigger plan. Her dramatic story will motivate and inspire all.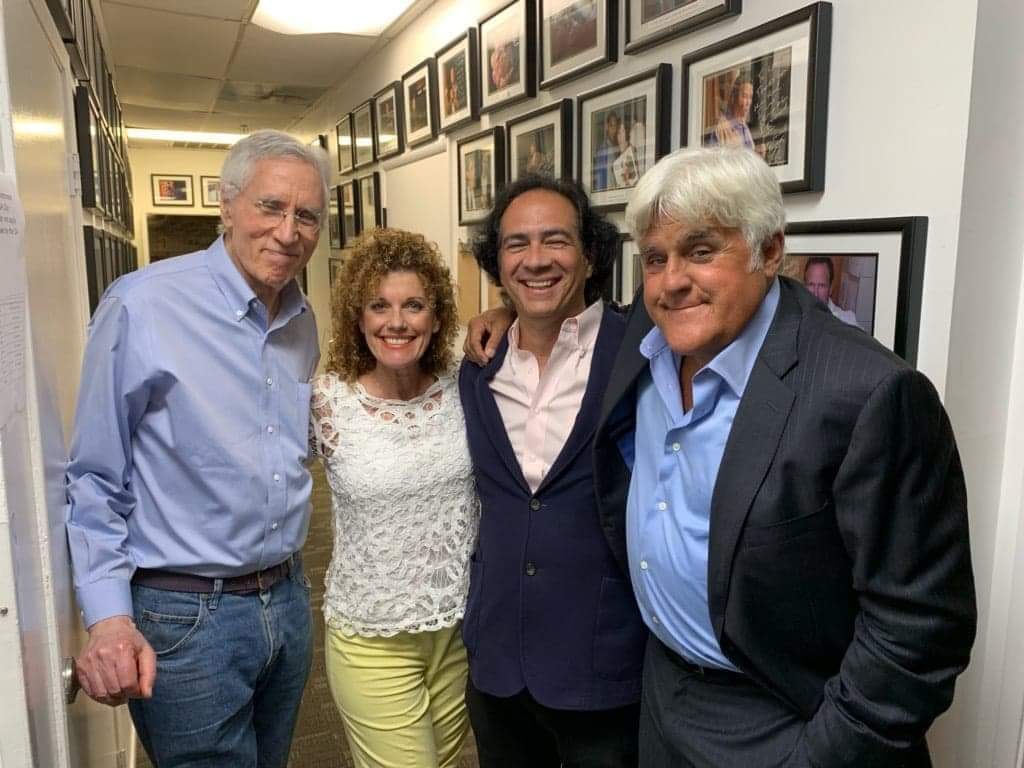 Hollywood to the Cornfields
Agriculture humor from a decidedly different perspective as Green Acres comes to life! In the classic fish-out-of-water tale, Leslie moves from Hollywood to rural Ohio to live and work on her family's 100-year-old farm. She raises her family in rural American on little money and no farm experience by using lots of laughs and accepting her surroundings. She teaches you the lessons learned by laughing though adversities.
Nothing Is Better Than Having A Husband